Brooklyn Launch Party
Welcome to the party!
I built it up in my head and when it came to the day of, man could I feel that anxiety building up. None of my friends who would be joining me that evening had ever been to my WNY store. They'd never seen my collection merchandised on a large scale. What if the space wasn't all I expected? What if no one bought anything? What if they only bought things because they felt bad for me? I had to push all of those worries out of my head. Because the party was going to be awesome! Mind over matter. I would be celebrating a major accomplishment with people who had come out to support me and shower me in love [and champagne].
Styles: Divine Cuff | Diamond Baby Cuff | Laser Cut Brass Palm Earrings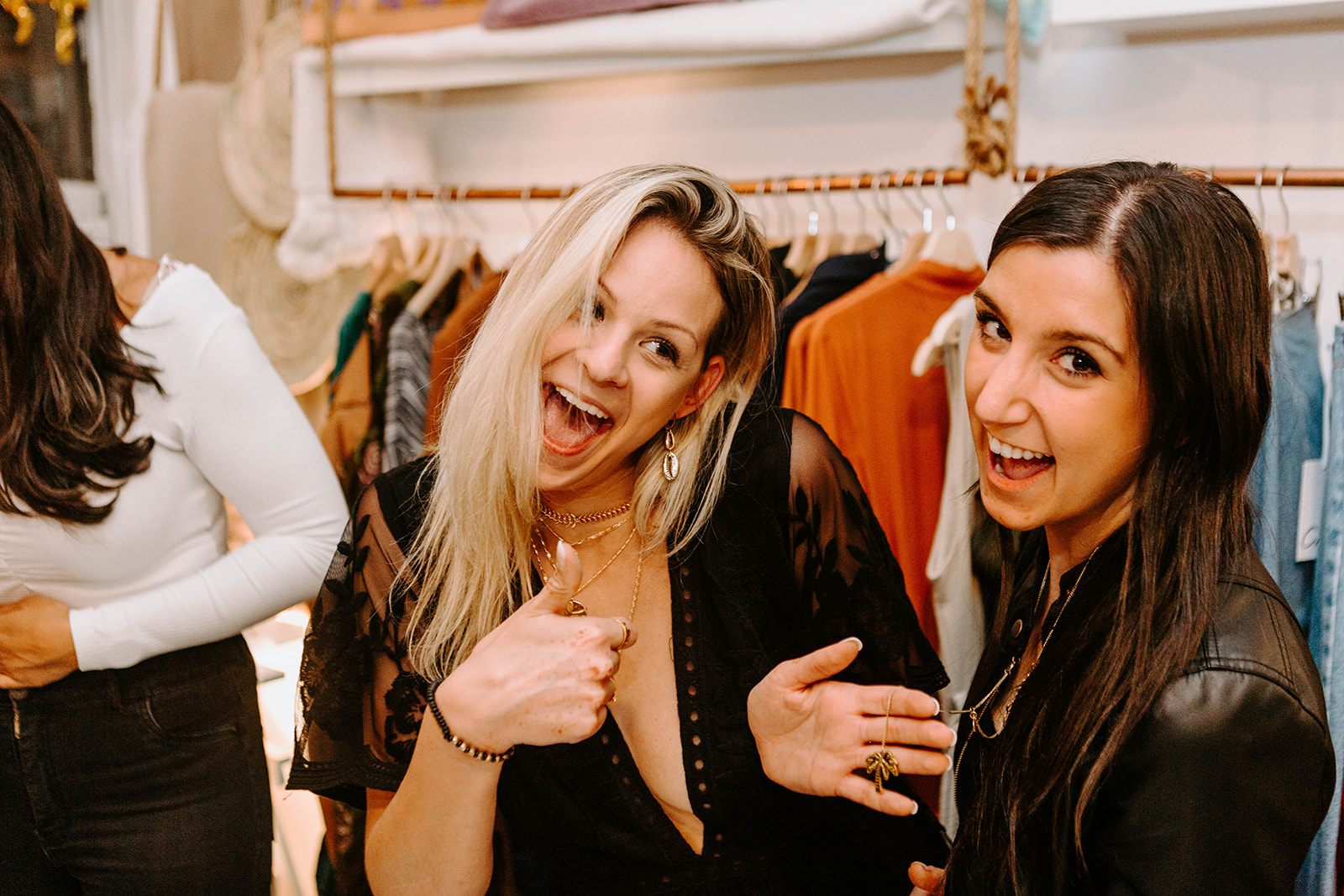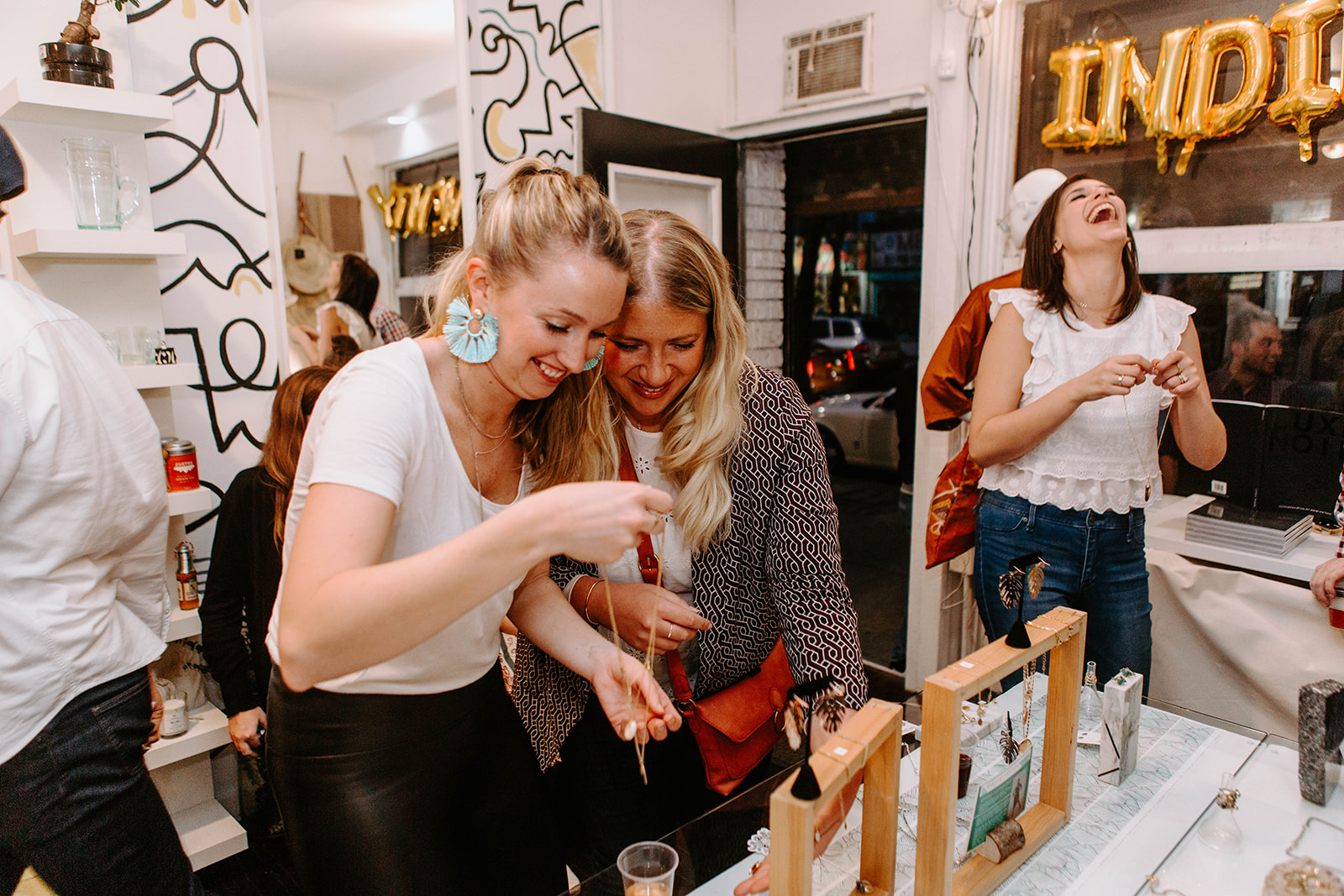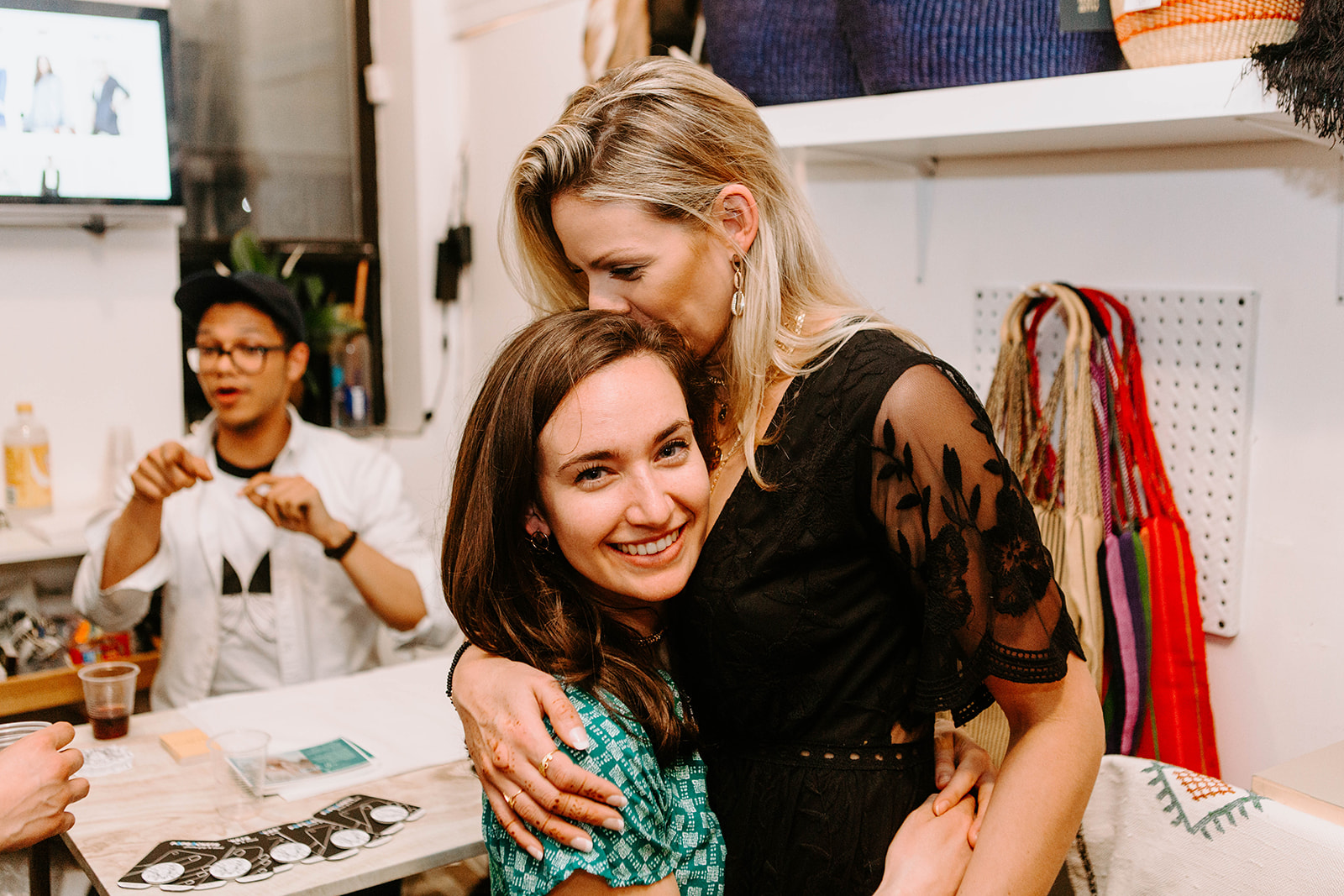 Opening a secondary location was something that barely crossed my mind at the beginning of 2019. I hadn't even hit my first year working full time for myself yet at my Hamburg, NY location. Imagining a second one, in the Big City? Definitely not. Not yet at least. But sometimes opportunity presents itself and you have to jump whether you're ready or not.
I am so excited for this new journey; I know there will be ups and downs but I have the support and faith of so many people behind me. They believe in me. They lift me up. They encourage me when I cant find enough of a spark within myself, and I'm forever grateful for that. Celebrating important milestones is so much meaningful when you can share it with people who show up for you when you need it most.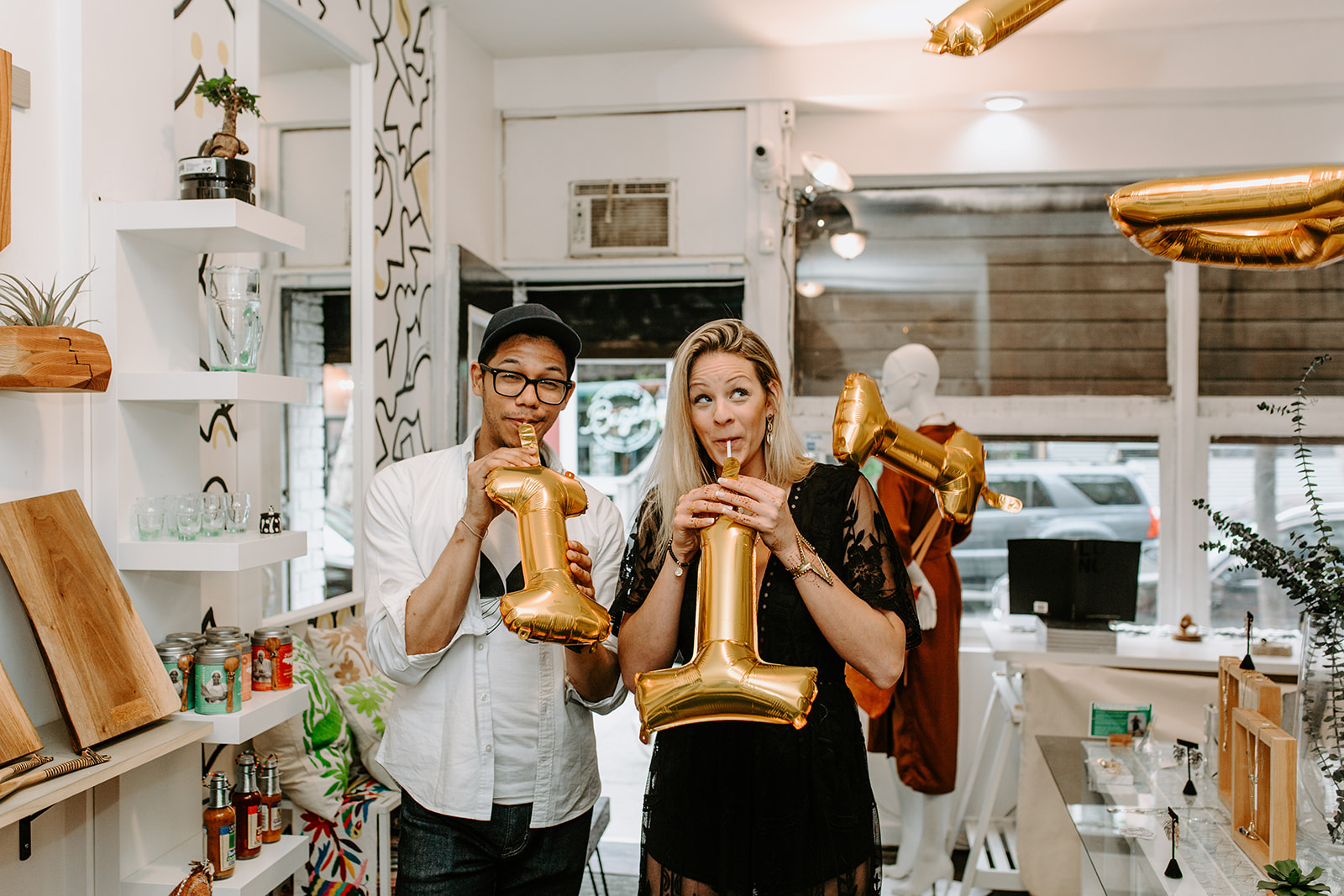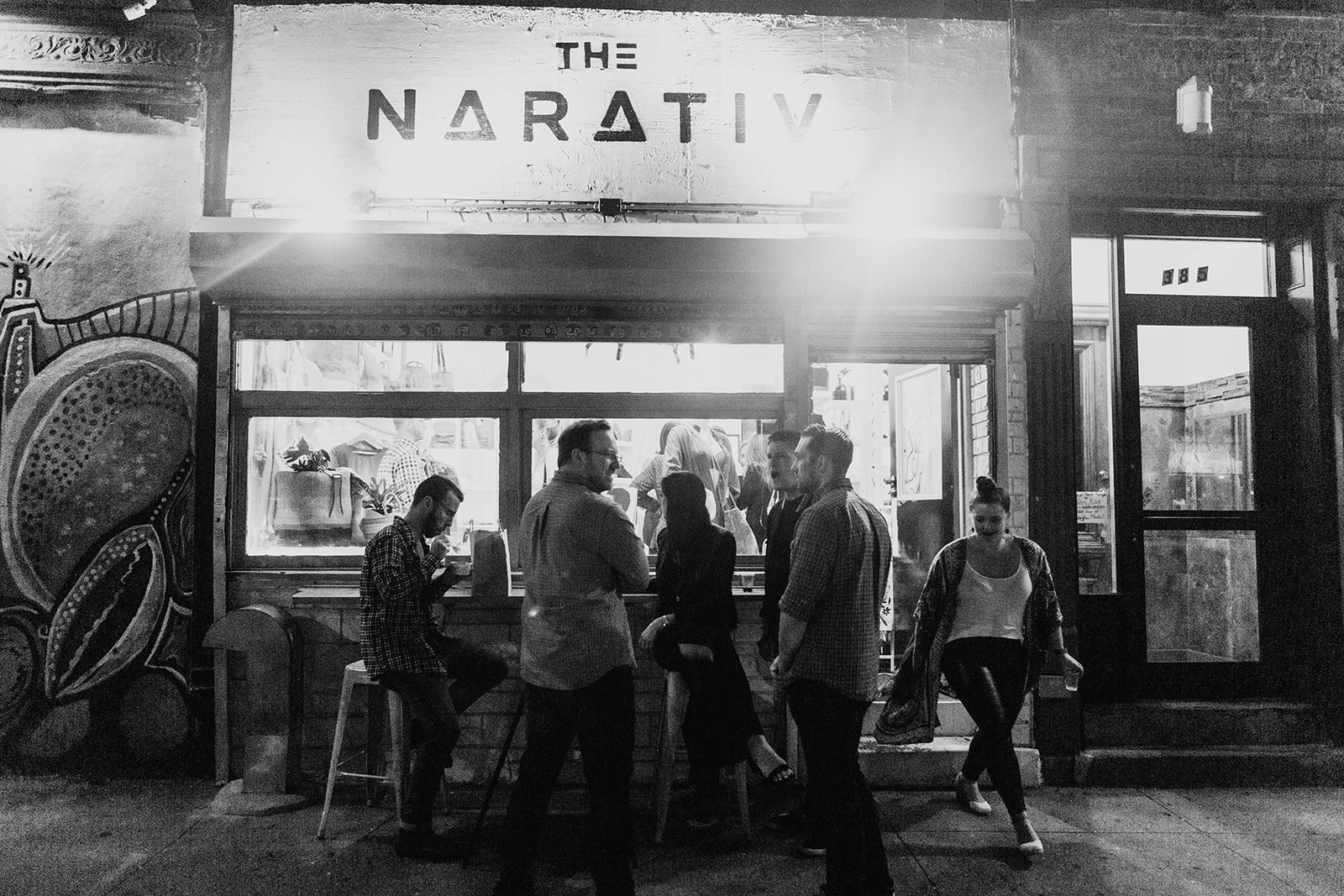 All of these amazing photos were taken by Seth of Hyde Photography in Brooklyn NY!
Photos by: Hyde Photography
All jewelry designed by Rachel Sweeney of Indie Twenty, independent jewelry brand.